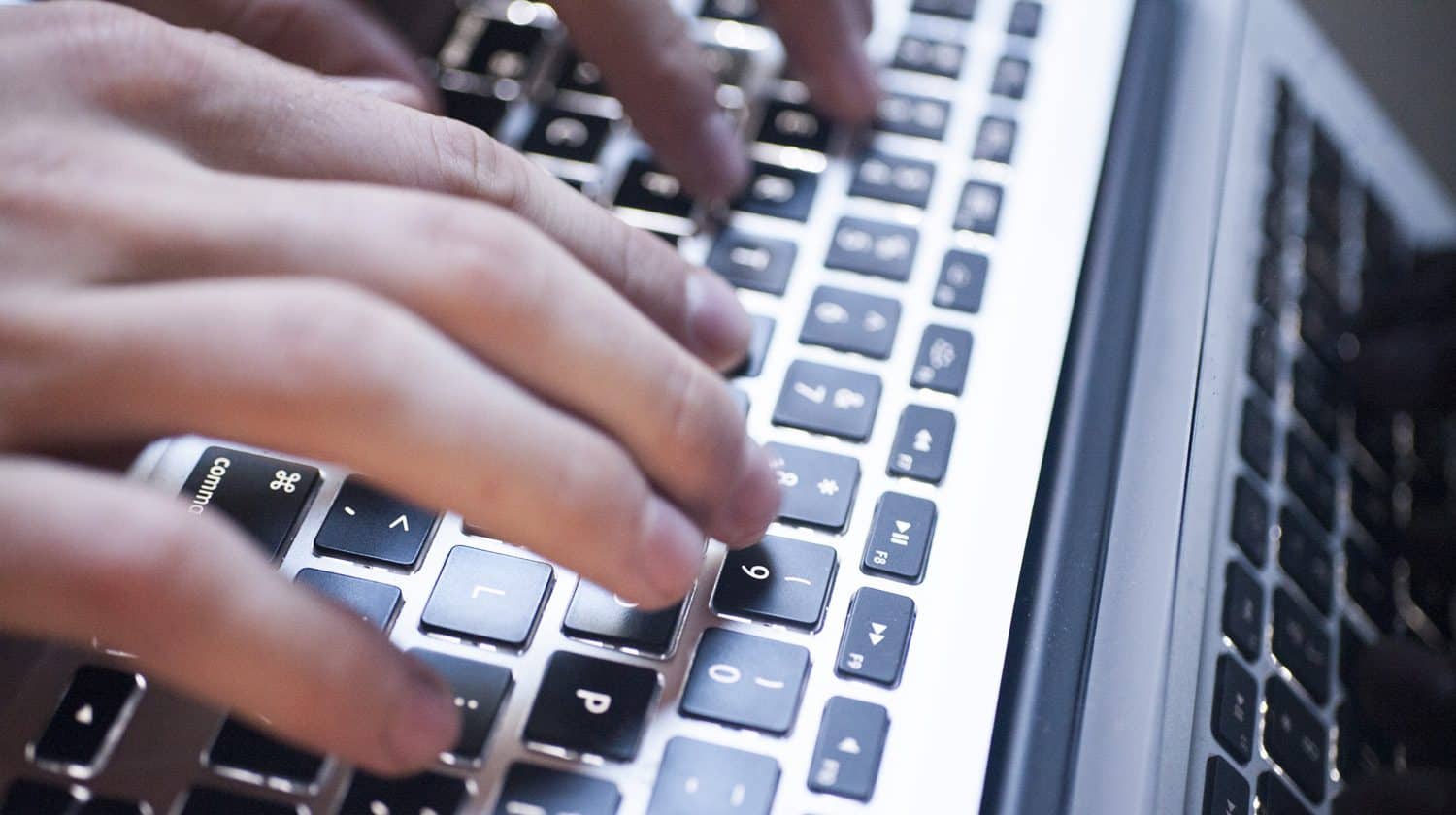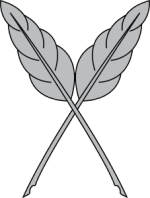 Quills Secretary Database Tool
Built by an Assistant Secretary and Past Master, this is a database and analytics tool. Built for Lodge Secretary's to easily manage and leverage their own minute's data.
Featuring a simple interface that's easy enough for anyone to pick up. Yet with powerful reporting that's generic enough for any Lodge, anywhere to use.
This can be used to generate reports for and from Ohio's MORI system.
LibreOffice
Featuring all of the same functionality of Microsoft Office Professional. Full support for modern Microsoft Office files. Featuring Word Processing, Spreadsheet, Presentation, Database, Diagramming and Drawing, Mathematics and more.
PDFCreator
Instead of printing to paper and scanning, why not print directly to a PDF? Similar to Adobe Acrobat's PDF printing capability.