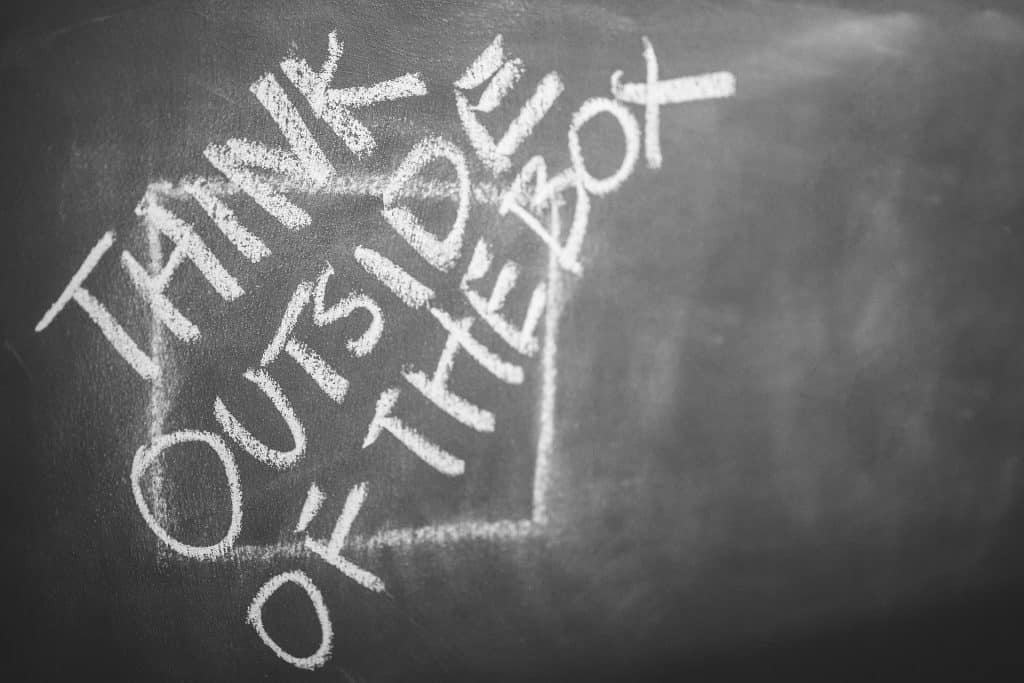 Here you'll find a few educational writings pertaining to modern Masonic public relations, Lodge websites, social media, etc and some ideas to go about it.
Nonprofit Marketing Resources
Masonic PR Essays
Grand Lodge Public Relations Resources
Published public relations resources couldn't be found from all US Grand Lodges, if you know of one that isn't listed let me know.
Know of other similar resources? Have one of your own? I'm always on the lookout.