Secretary's Database Tool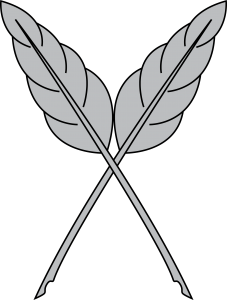 Blendon 339 has released a free for all, Microsoft Access database utility for Lodge Secretary's to use. Titled Project Quills, this open source utility allows for templated meeting minutes entry and easy reporting on a variety of items relevant to a Lodge's management.
Easy enough for anyone to pick up, powerful reporting, generic enough for any Lodge anywhere to use.
More information on Project Quills can be found at Blendon 339.