Free Stock Masonic Videos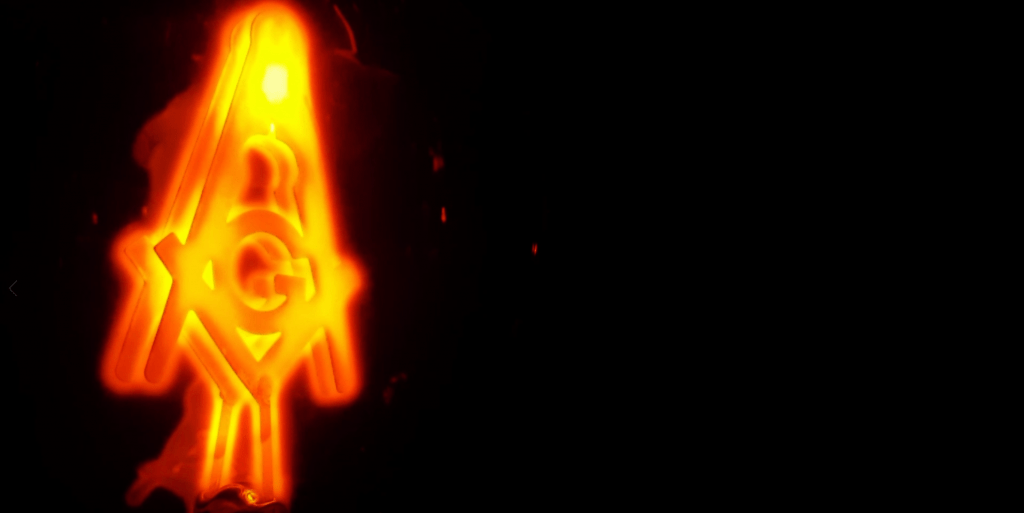 Freemason stock video clips to help you build your Lodge's media. A S&C light bulb turning on and turning off again, dark background. 10 second clip.
Aligned for a text overlay on the right side.
Download the HD file of the below clip to use in your own Masonic video!