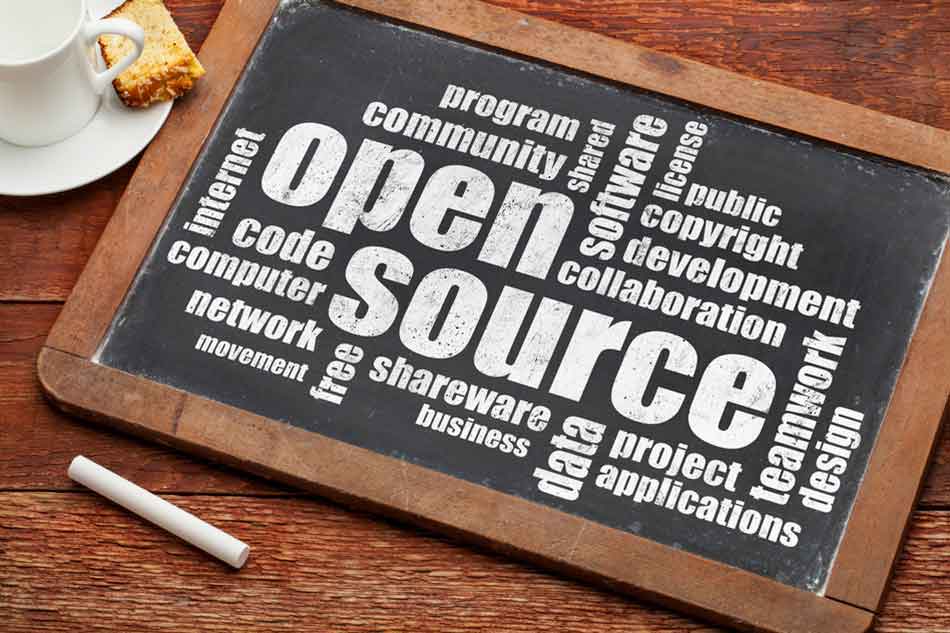 Managing a Masonic Lodge with Open Source Software
What is Open Source? It's a software license that is free to download and use for personal or business use. Some of the world's largest digital infrastructures run on Open Source systems such as Google, Amazon and more.
You can manage any Masonic Lodge, Secretary's position, or any committee with no software costs while keeping premium features. Below are some examples of Open Source, free and paid-for programs based on their category. Literal working tools of the digital age.
Open Source Programs
Everything Else
More Open Source Programs
These are just a few examples of the working tools of the digital world but many, many others exist. More Open Source alternatives to major commercial applications can be found at OSALT (Open Source Alternative) at http://www.osalt.com/.