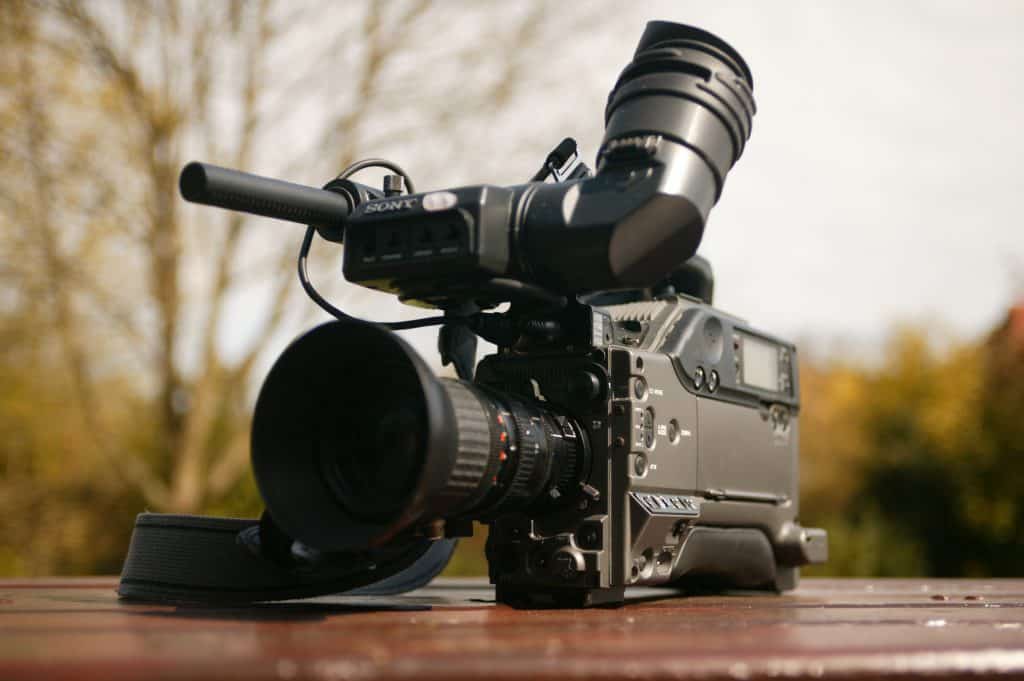 It can be tough and time consuming to do video production "right", but when done, wow it makes an impact! Below are a few examples of very well done fraternal video clips.
Please link to/embed them or others in your own Lodge websites or social media. There are TONS more out there to choose from on YouTube and elsewhere.
A how-to on embedding YouTube videos can be found in this video tutorial.
The UGLE has a video repository page with a lot of good segments.
Know of other good ones? Let me know!
Looking for stock Masonic video clips? How about non-Masonic video clips?
Of course videos need audio, you can find royalty free audio clips and music here.