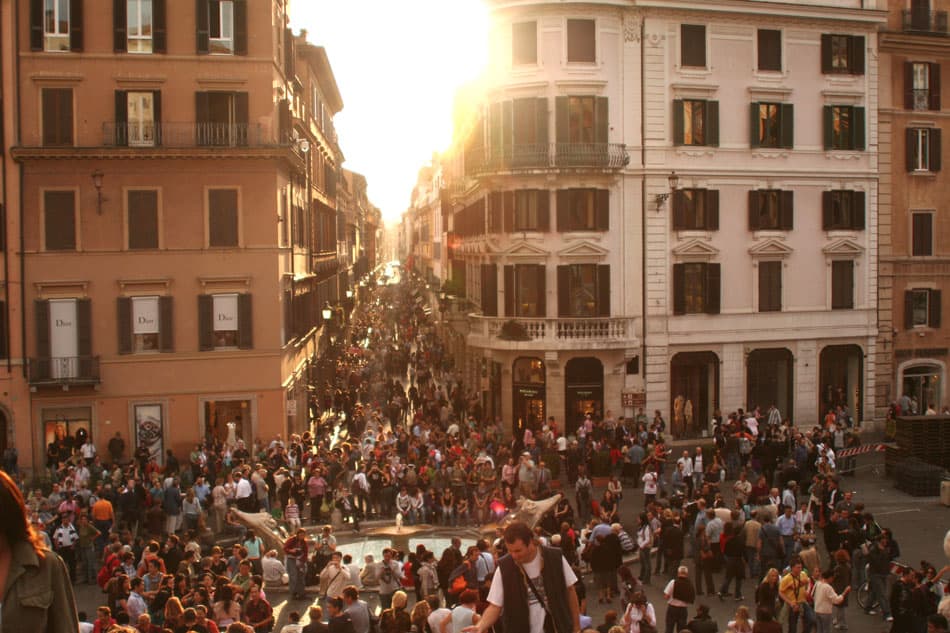 If you're looking to advertise a fundraising event (like a breakfast, dinner, etc), open house or more I'd recommend a Facebook ad. It's a fast/easy, locally targeted and extremely cost effective way to get the word out using modern means.
A robust article on event marketing for nonprofits can be found on Nonprofit Hub.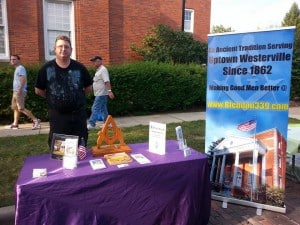 Local Events
Please check with your state's Grand Lodge as some states may prohibit this within their jurisdictions – Ohio, awesomely is not one of those states.
Once upon a time we'd walk 200+ in parades down Main St. USA with banners and all the trappings. We don't do that these days but you can still be visible. One way is through local events.
Started in 2015 Blendon 339 has had a booth at a local event. "Westerville 4th Friday" is a summer time block party held in the business district of Westerville, Ohio. Foot traffic in the peak months can be between 10,000-13,000 people enjoying the activities.
We had a booth setup at this event with a single purpose. Only to show we exist. Remember, we don't march in parades like we used to.
No soliciting for membership, no hawking our wares. Equipped with only…
A draped table
Blendon 339 brochures that serve as an introduction to us
Generic business cards (to get them to our website)
A copy of "The Idiots Guide to Freemasonry" on display
One large wooden S&C
Facebook signage
An attention-grabbing popup display (under $100 from http://www.fantasticdisplays.com/)
Our smiles and award-winning personalities
We stood behind the table and answered questions, had conversations with our local community that approached us and above all else – made connections.