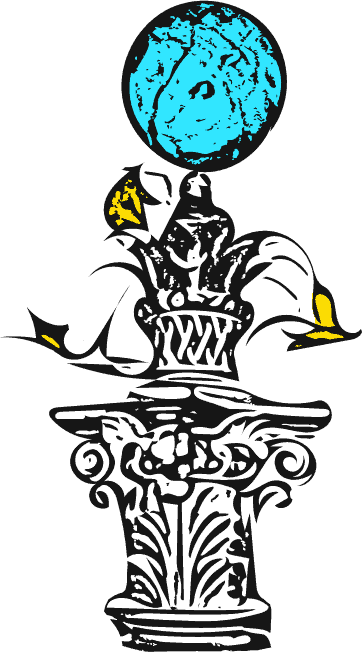 After the first meeting of the 14th Masonic District of Ohio's U40 Group, this project was inspired as a wake up call to the fraternity.
This resource is modeled after one of the principals that Freemason University is built on. To help this fraternity continue into the future.
This generation of the fraternity is taking charge of our destiny. In this case by filling an unfilled niche in Masonic education, namely Public Relations education. To demystify the digital realms a bit and explain its significance in today's age.
With that said… FYI…
This is a free public relations resource.
You can call it marketing, community outreach, website/internet/social media committee or public relations – it's all the same discipline.
The principles here are not meant for the solicitation of membership.
The principles here are meant for the facilitation of communication with the wider world.

Showing that we as an organization, are alive and well.

Every Lodge needs an online marketing/communications infrastructure of some kind.

Every single one!
Pro Bono
This project is the brainchild of Matt Johnson and is done entirely in my free time. If you see an opportunity to expand on a subject or touch on a new one, please let me know. This resource needs contributors, article writers and feedback!
Please share this with any and all other Masonic Bodies, even your Grand Lodge!
Target Demographics
The resources on this site are geared towards Lodges that have no online presence at all, but we all have room for improvement.
Seeking Contributors
Get your work out there and help the fraternity modernize its modern communication infrastructures!
Fellow marketers' ideas
Content & essay writers
Graphic artists
Social media gurus
3D printing designers
Masonic shenanigans